Principal's Message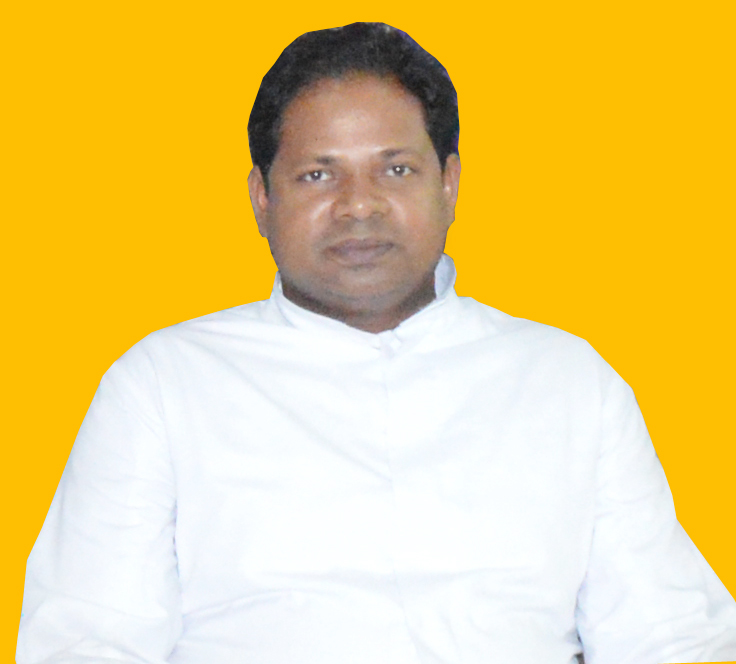 Dear Friends,
We have just completed 53 glorious years of the school's existence. During these 50 years we have achieved much,

we have teachers, doctors, engineers, musicians, scientists, CEO's, government servants etc as our alumni.

But there is a long way to go, we have lot more to achieve and move on. And as I am given the responsibility to

carry the baton of the school I wait on everyone's support and cooperation. In these last two months I have observed

a great potential in our students they are all bubbling with talents, they only require little push and encouragement

from us that is the parents and teachers. If we are able to give room for their potentials we are sure they can reach great heights.

Among other things an added feature this year is, we are going to start the music classes in the school.

From the time we spoke of the music classes I have been getting tremendous response from the parents as well as the students

and their interest in this activity. Now the students are very much excited, the music master is arranged, come September and you

will see our talented students developing this talent.

Dear Friends, we, the whole Fr. Agnelo family are trying our best to impart the best education and an all round education to all our students.

Each child is important for us. We will count on your support and cooperation in fulfilling our dreams for our students.
Together we can achieve! So let us march forth and realize our dreams!